Waking up in the morning and looking out your windows and seeing the lake is a wonderful way to start your day at the Apple Valley Lake.  Lakeview homes offer an enhanced lifestyle and it is a very affordable way to enjoy the lake.  Many Apple Valley Lake homes offer a panoramic view of the lake and there are some amazing 2nd tier locations that feature elevated hillside settings. We have created a specialized real estate listing link that contains all of our Apple Valley Lakeview Homes in price order.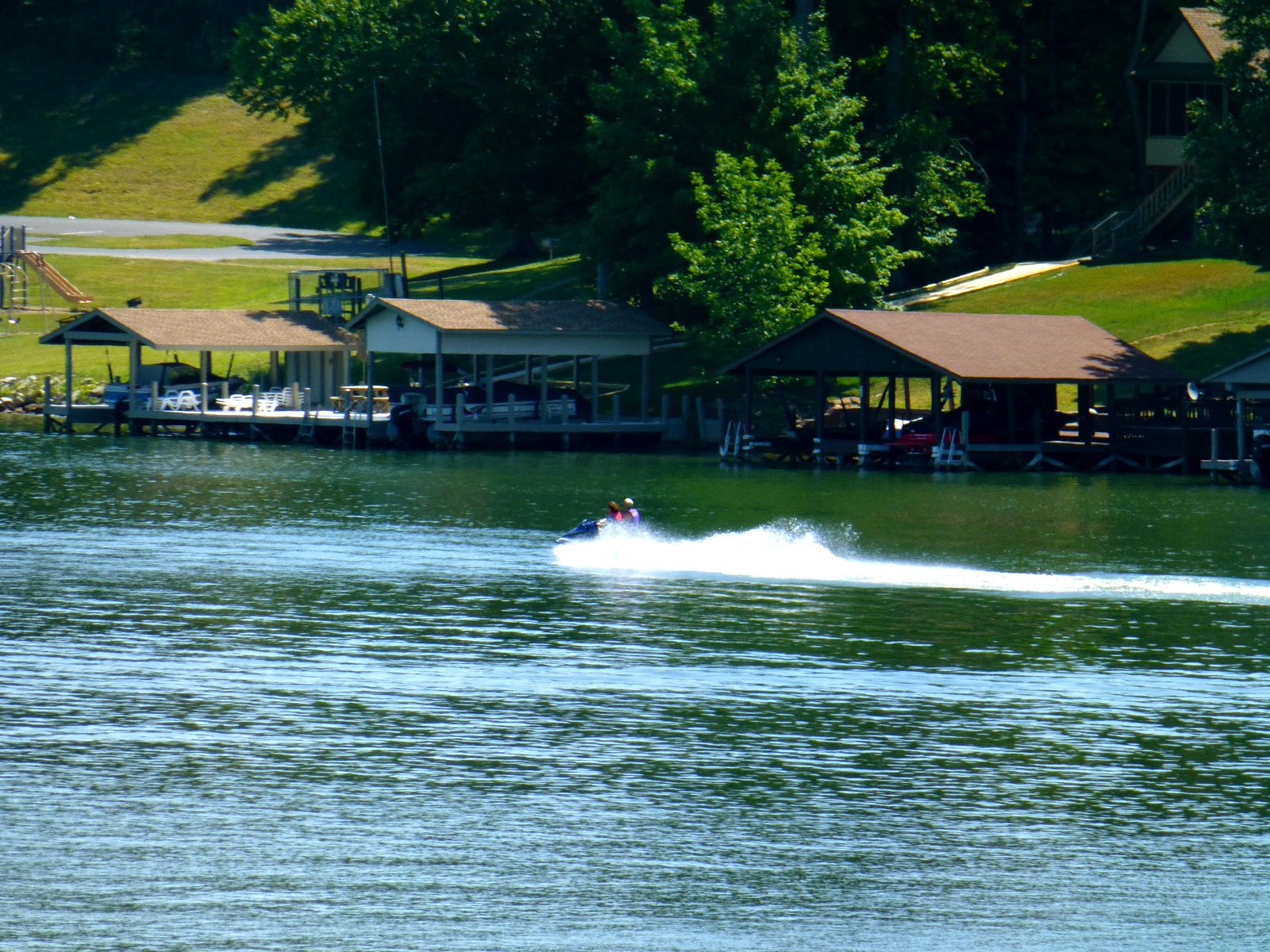 We also have an amazing selection of Apple Valley Lake homes for sale organized in price order for easy viewing.  If you are in the market to buy or sell a home or lot at the Apple Valley Lake be sure to connect with Sam Miller and his real estate team at REMAX Stars Realty 740-397-7800 AppleValleyOhio.com.
If you are a Facebook user you can receive updated information including photos, videos, community events and out latest real estate information if you "Like" our Apple Valley Lake Ohio Facebook page and you will be able to view weekly Apple Valley Lake community and real estate updates.