Most real estate agents realize that the buying public is shifting away from newspapers and print marketing in favor of the internet.  It has been said many times that over 80% of all real estate consumers are using the internet as their primary method of searching for available homes BEFORE they ever contact a real estate professional.  This statistic is quite impressive and it leads me to a topic that I believe is worthy of discussing which is the use of digital camera wide angle lenses. 
This past weekend a real estate friend of mine from Colorado asked a group of us a question about digital cameras because she is about to make an investment and replace her current digital camera.  Her question caused me to do some serious thinking about her question and her needs so I wrote a blog titled "Digital Camera Wide Angle Lens Comparison".  The idea behind this blog was to share with some of my real estate friends and speakers a real life photo comparison using different camera lens settings so that everyone could actually see the differences.  I limited my photo examples to just four different photo views including a popular 35mm, 24mm, 17mm and an ultra wide 10mm photo.
After sharing my blog with our group several of the members asked if would be willing to post it on ActiveRain so here is a micro version of the blog and I am including a link to the original blog that I posted this past Saturday.  I hope that being able to see comparisons between the 4 different lens settings is helpful.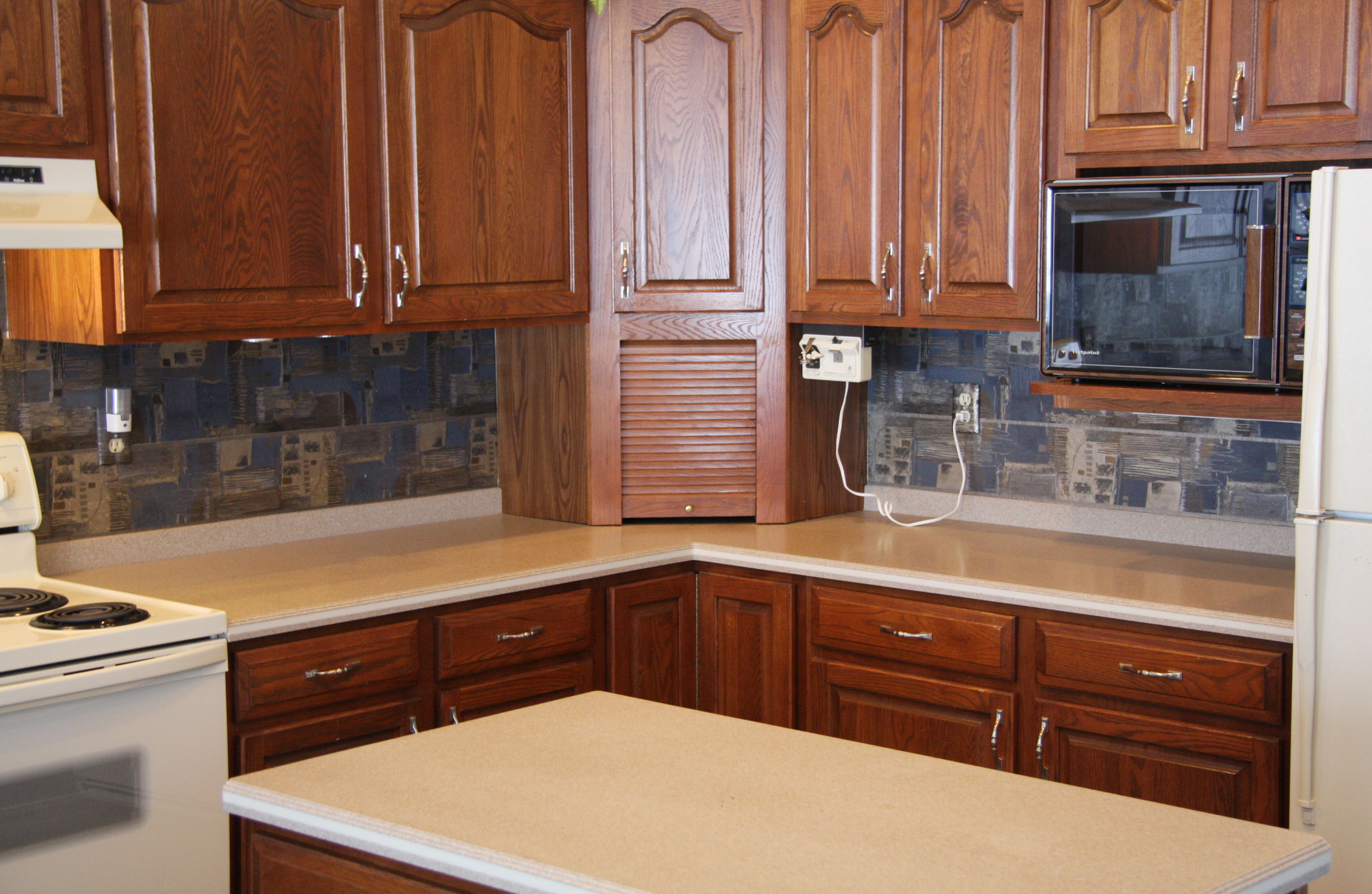 35mm photo example above.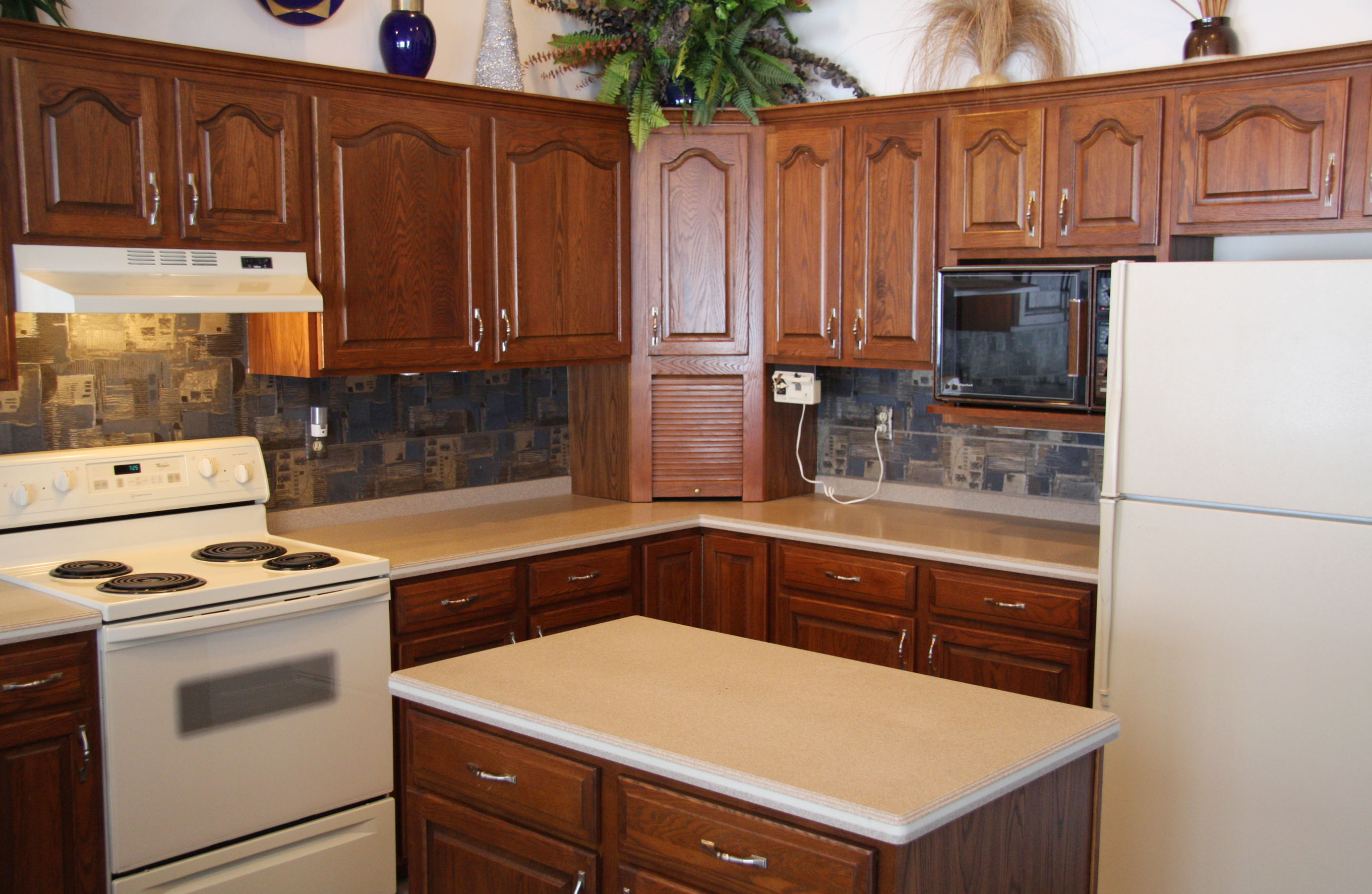 24mm photo example above.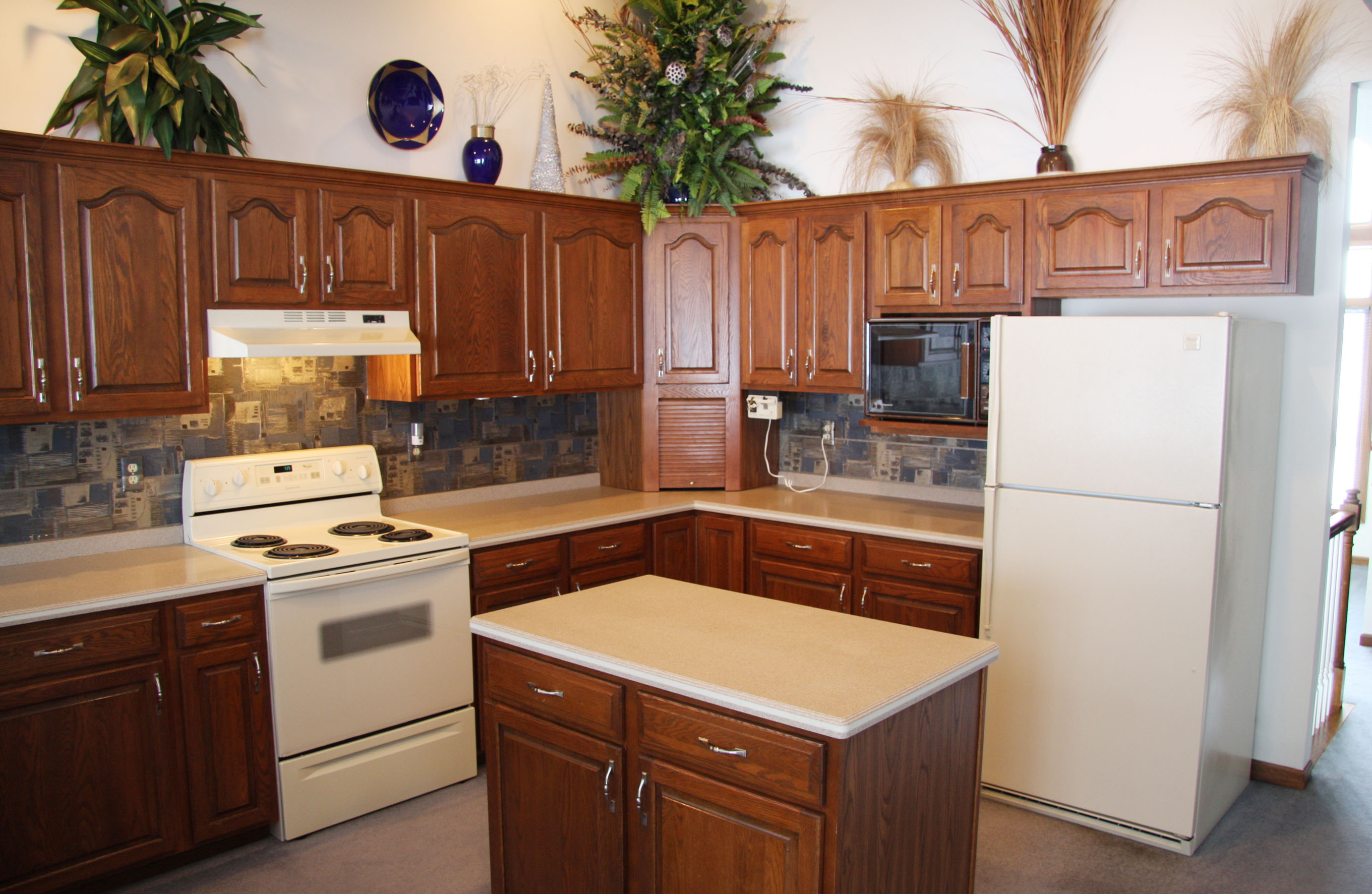 17mm photo example above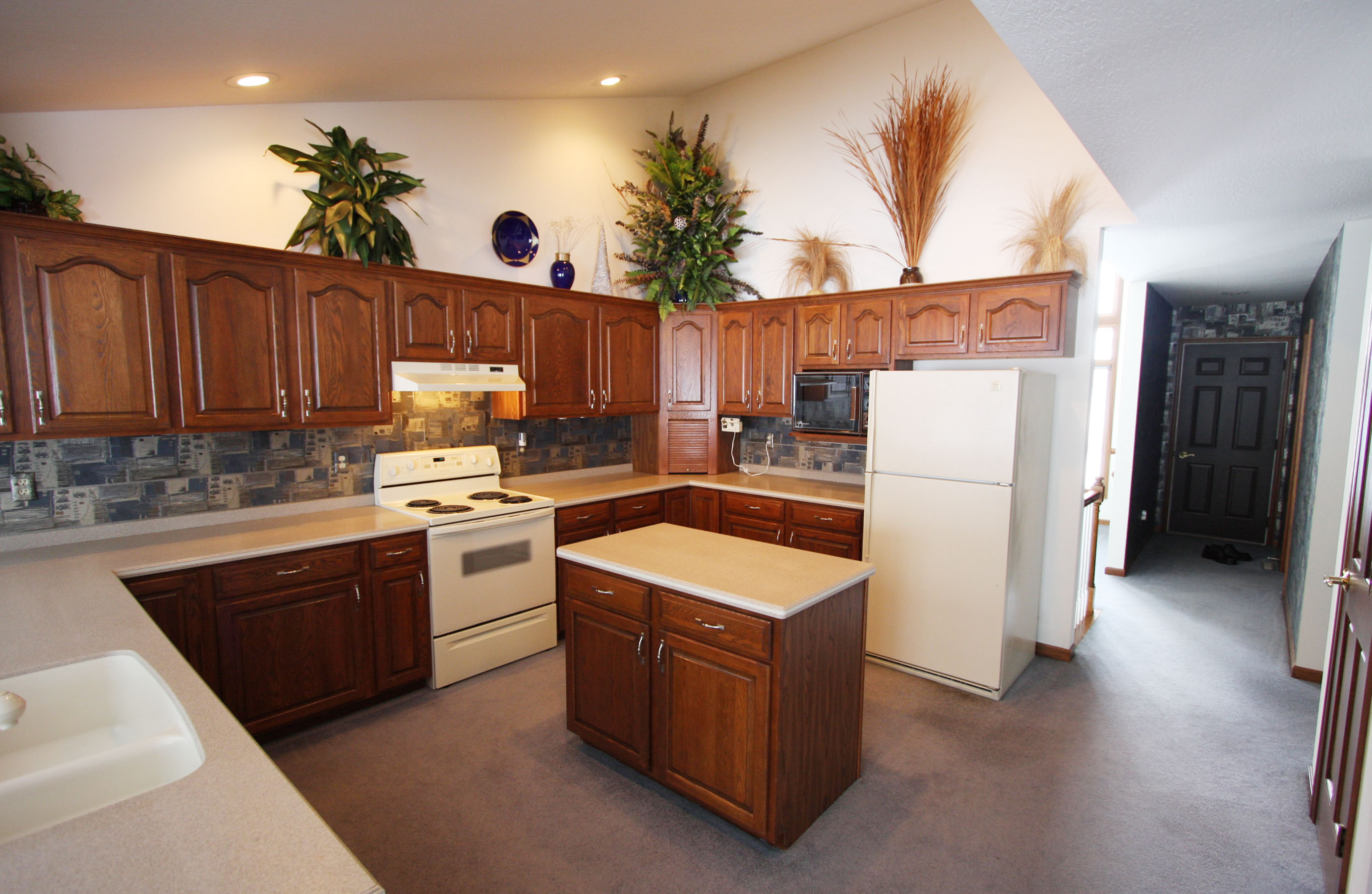 10mm photo example above.
To view a more detailed example of this topic feel free to visit the original blog:  CLICK HERE.
Sam Miller of RE/MAX Stars Realty at www.SamMiller.net or 1-800-282-9096